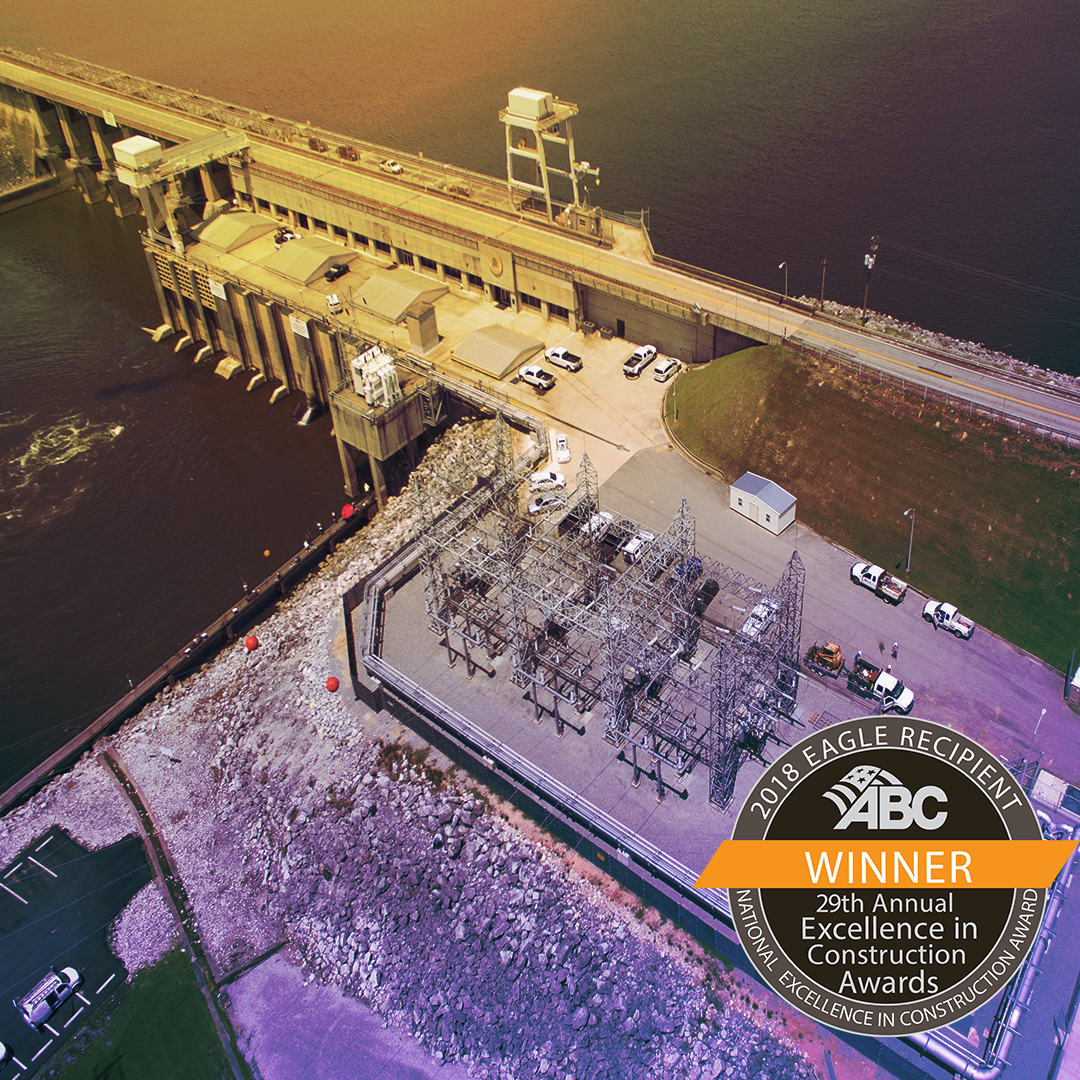 M&D Mechanical Contractors Inc., work on the Neely Henry Dam Dissolved Oxygen Enhancement project in Ohatchee, AL, has earned a National Excellence in Construction® Eagle Award from Associated Builders and Contractors in the in the Specialty Contractor, Mechanical/Industrial $2M-$10M category. Representatives from the company received the top honor March 27 during ABC's 29th annual Excellence in Construction® Awards gala at ABC Convention 2019 in Long Beach, California.
"M&D Mechanical is honored to be recognized by our peers. The M&D mission, 'to build excellence in people and projects' is reflected in the Neely Henry Dam project," M&D Mechanical President Alan B. Schollian said. "We are thrilled to receive this distinguished honor and validation for our employees' hard work."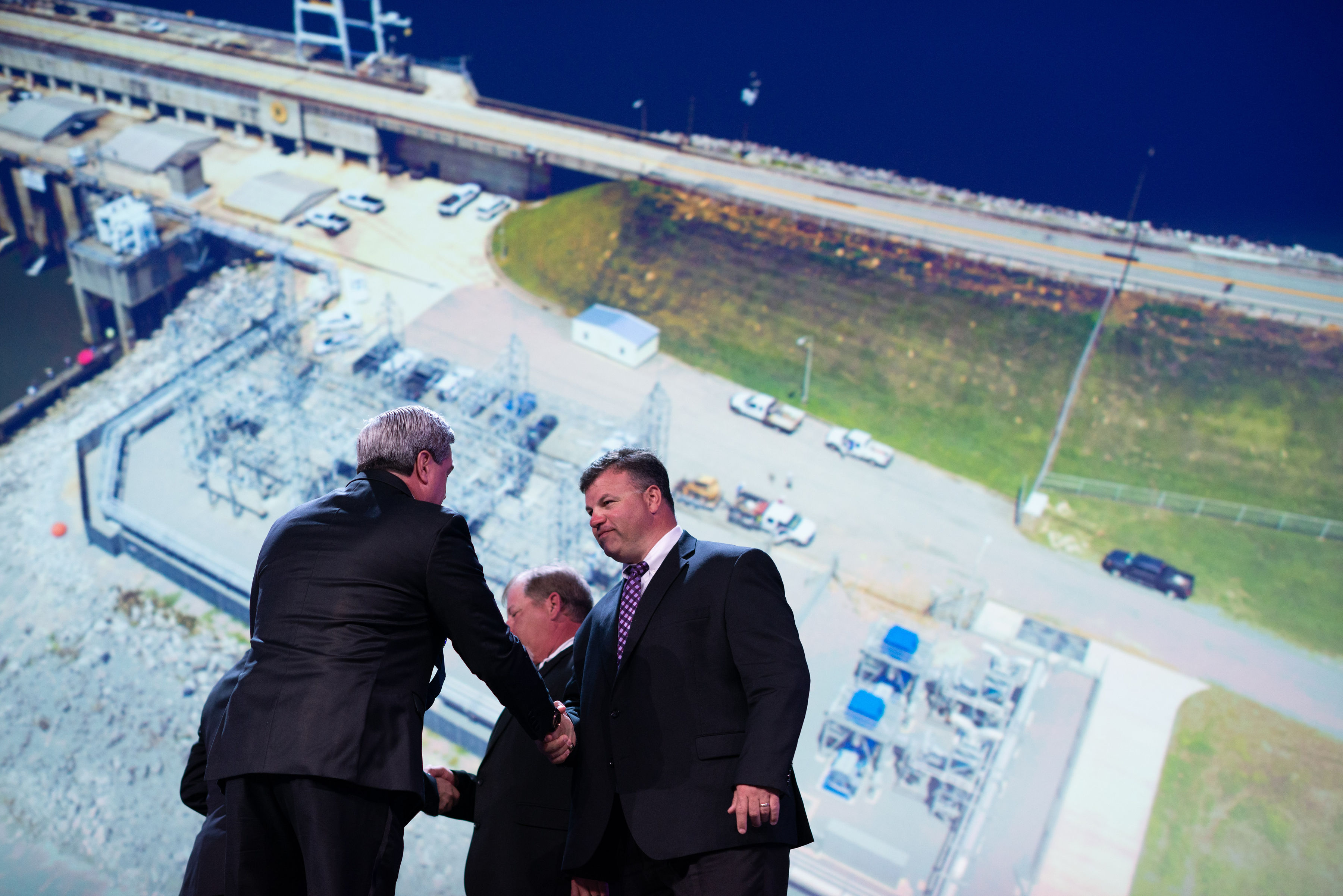 The winning project involved air blowers and large diameter piping to deliver introduced oxygen deep underwater at this Coosa River dam to enhance support of aquatic life.
"We are proud to honor M&D Mechanical Contractors Inc., with a National Excellence in Construction® Eagle Award," said 2019 ABC National Chair Tony Rader, telecom vice president of National Roofing Partners, Coppell, Texas. "The Neely Henry Dam Dissolved Oxygen Enhancement project shows not only the exceptional talent in our industry, but the overall commitment to building safely, on time and on budget. M&D Mechanical Contractors Inc.'s breadth of skills and craftmanship greatly benefits the merit shop construction industry."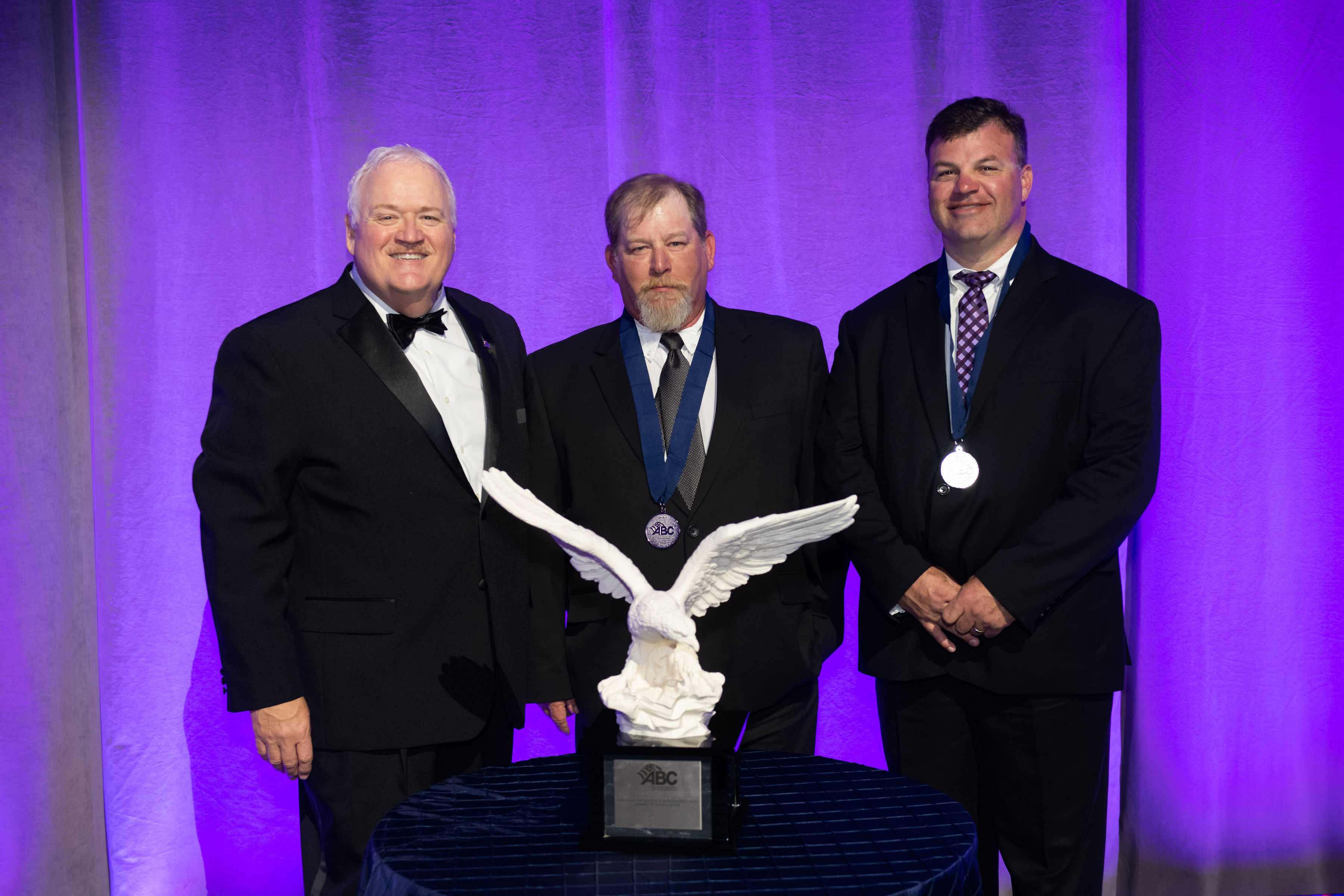 The Excellence in Construction awards program is the industry's leading competition that honors both general and specialty contractors for innovative and high-quality merit shop construction projects. The award honors all construction team members, including the contractor, owner, architect and engineer. The winning projects, selected from entries submitted from across the nation, were judged on complexity, attractiveness, unique challenges, completion time, workmanship, innovation, safety and cost.
A panel of industry experts served as the competition's judges. This year's panel included representatives from the Building Owners and Managers Association International, the Smithsonian Facilities Construction Division, the Construction Management Association of America, Engineering News-Record, Design-Build Institute of America and various construction-related firms nationwide.